Ordering ActiGain™ Is Easy!
We Accept Visa, MasterCard, & PayPal. Add one of the packages to your shopping cart below and then pick the payment option that is right for you. Fast and secure online ordering. All Information is kept private and confidential.
All Prices are in US Funds.
All Orders are shipped via United States Postal Service in unmarked packages. Tracking Numbers will be available within 72 Hours after ordering (not including weekends or holidays) and will be sent to you via usps.com to the email address used on your order form.
---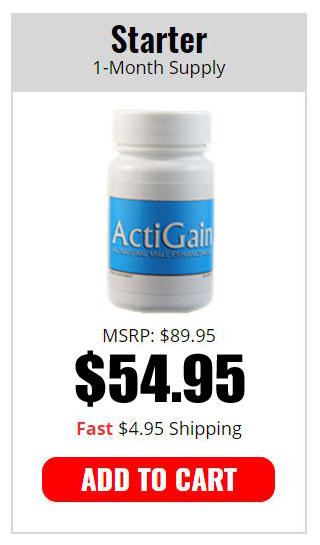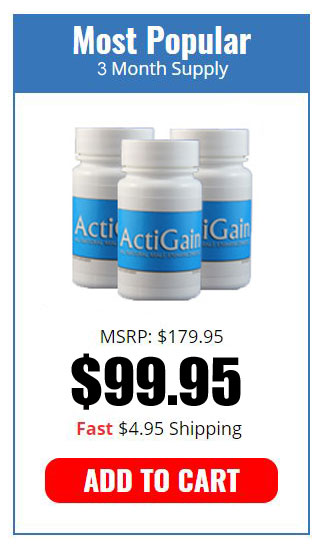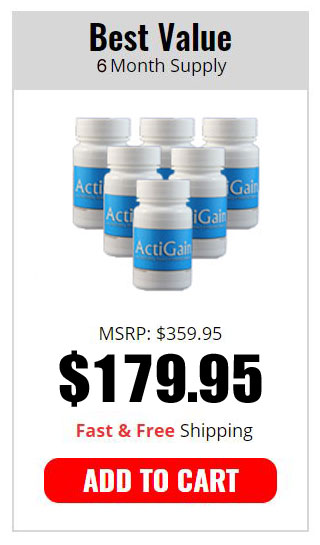 US Shipping & Handling: $4.95
International Shipping & Handling: $9.95
All Orders are One time payments and billed in US Funds
You can also order by phone by calling our 3rd party call center:   1-800-405-0224